Welcome to Our Site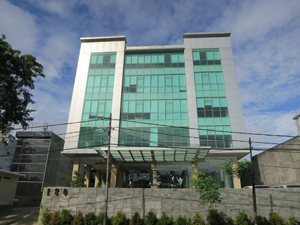 "To become the supporting pillars for all of our customers."
PT Pilar Bersama Maju was established in 1993. Since establishment,
PT Pilar Bersama Maju has been dedicated to become one of
the leading distributors for the Rubber, Plastic, Coating, Adhesives,
Cables and others specialty chemicals in Indonesia.
Our offices are located in 2 locations, Jakarta Headquarter Office and
Surabaya Branch office. From these 2 locations, we manage to cover
our network sales and services to all cities in Indonesia.